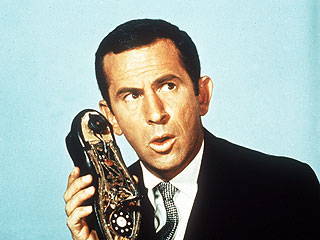 Two new and interesting insurance-related apps:
■ First up, Pro Publica ("

an independent, non-profit newsroom that produces investigative journalism in the public interest

") has a tool that makes it "

easy to search nearly 118,000 deficiencies found during government inspections at 14,565 nursing homes nationwide

." It comprises over 20,000 nursing home inspection reports, almost all of which are pretty current.
■
The Insurance Information Institute has developed a free mobile disaster preparedness app for the iPhone. The program "

provides consumers with a library of preloaded checklists to learn about important property protection and preparedness steps

." You can even generate your own customized checklists.
Kudos to PP and III.